About Us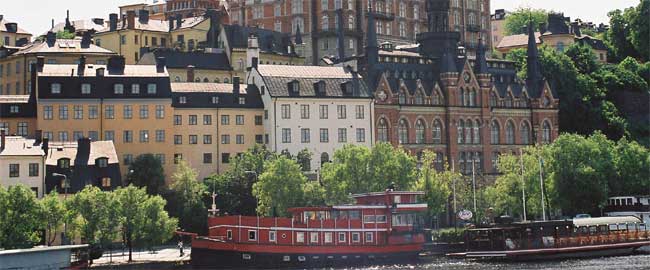 We are number one on the Internet For IT English.
Over 60,000 students and teachers from around the world have chosen English 4 IT for their English training solution. Why? Because English 4 IT is full of engaging and relevant material and activities. You can read real user comments on our Testimonials page.
This course is written by experts in IT and TEFL.
The main author of the course is Larry Zoumas, a native American English speaker, certified TEFL teacher (Seattle School of TEFL, Seattle, WA USA) and MSc recipient (City University, London, UK). Mr Zoumas currently works as a software consultant in an international IT environment. In the past he has taught English to international students in Seattle, Paris, and Stockholm.
Powered by the Best LMS for language training.
This language course is powered by a custom ESP (English for Specific Purposes) software framework written by Larry Zoumas. Other sites that use this engine include: Medical English, Hotel English and English for Accounting.
For more infomation please use the contact form or email info@english4it.com.