What is English4IT?
WE INFORMATION TECHNOLOGY. We really do. So naturally we do our best to offer a wide arrray of Information and Communications Technology (ICT) topics including: software, hardware, programming, engineering, networks, databases, tech support, and more.
Part of a growing family of ESP Courses
This site is a part of the English4Work.com project, a Software as a Service platform for English teachers, trainers, educators, NGOs, businesses, schools and universities worldwide.
Founded in 2005 by a small team of expats in Stockholm, Sweden, our focus is creating ready-made lessons and activities, based on a unified module framework, provide content for multiple industries. We aim to enable our users to teach English online, to their pupils, students, employees or teams – instantly! Multimedia content, marking, grades and certificates – all provided 4 you!
Our many satisfied clients agree we have created a truly global e-learning platform with a clear focus on several workplace English and ESP (English for Specific Purposes) industries. Today we are proud that more than 30,000 teachers and 180,000 students from around the world have registered with us.
Want to learn more? Just visit our corporate homepage at www.english4work.com, or contact a sales rep for a guided tour and a price quote.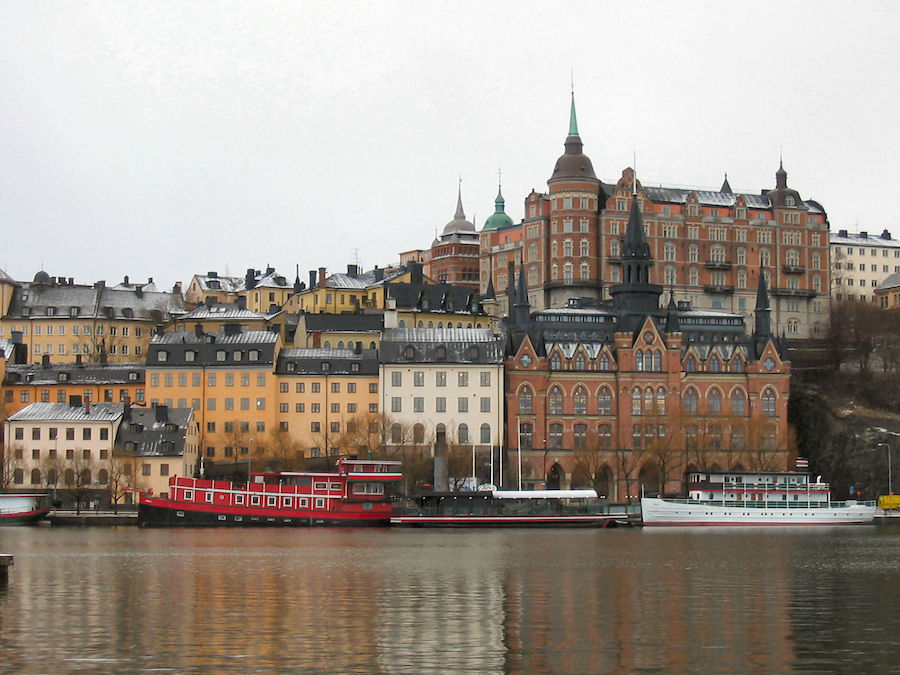 Business Information:
English 4 Work
Folkungagatan 132c, Box 541
116 30 Stockholm
SWEDEN

VAT: SE559029638901
Email: info@english4work.com
Phone: (email us first)