What is English4IT?
WE INFORMATION TECHNOLOGY. We really do. So naturally we do our best to offer a wide variety of ICT (Information and Communications Technology) topics including: programming, software engineering, computer hardware, networking, databases, testing, support, and more.
Our proprietary platform can function as either an "automatic teaching" solution or a "blended learning" classroom solution depending on your needs. It is highly customizable and features a wide variety of American and British English language learning activities including: Vocabulary drills, Reading activities, Listening comprehension, Writing practice, Speaking practice, and much more.
Case Studies
Please see our
client list
for sample customers and select use cases.
Part of a growing family of ESP courses
This site is a part of the English4Work.com project, a Software as a Service platform used by hundreds of English teachers, trainers, educators, NGOs, businesses, schools, and universities worldwide.
English4Work.com: the parent company
Founded in 2005 by software engineer and former TEFL teacher Larry Zoumas (MSc University of London), our company mission is helping teachers to organize and enhance their EFL/ESP classrooms. We do this by providing an integrated set of curriculum and classroom tools in one affordable and easy-to-use package.
Want to learn more? Then just contact a sales rep for more information.
Privacy Policy and Legal Information
We believe in providing a private and spam-free experience. Therefore, we apply strict EU regulations (including GDPR) for all users worldwide. We use cookies only when necessary to provide a better service, and we do not accept advertising or product placement in our content. Read more in our Privacy Policy and Terms of Service for more details.
Want to learn more? Then just contact a sales rep for more information.
Get started with a FREE account:
Course Accredition/Certification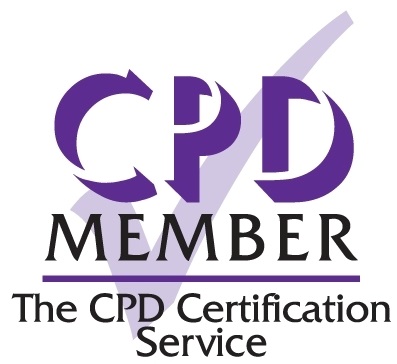 Made with love in Stockholm, Sweden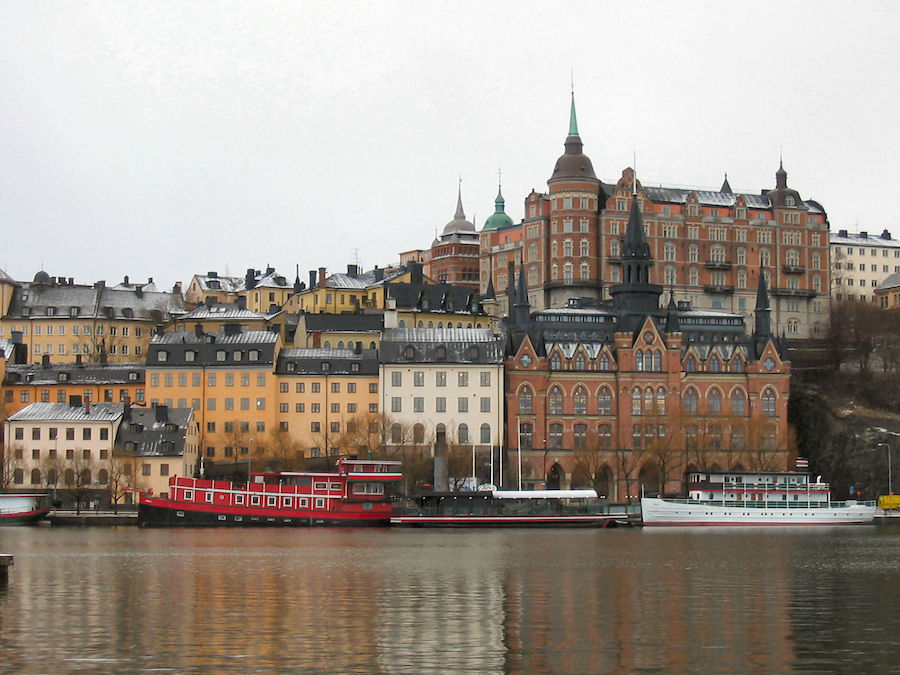 Business Information:
English4IT.com
c/o English 4 Work
Folkungagatan 132c, Box #541
116 30 Stockholm
SWEDEN

Email: info@english4work.com
Phone: +46 73 919 229
Meet the family: