English for Information Technology
English 4 IT is a resource designed for teachers and students of English for IT. Why not try it today?

English 4 IT is a self-paced course in technical English for IT students. Think of it as an interactive "online textbook".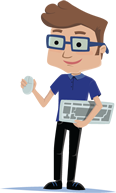 The subject matter is suitable for training centers, universities and professionals. Topics include software engineering, tech support, technical sales, and most other IT careers. The focus is on real English as it is spoken in an international job environment.
What are the features of
English 4 IT

?

• Lots of Activities - interactive writing, speaking, listening, and spelling
• Classroom tools - easily view and manage students and grades
• Certification - downloadable certificate for students who pass all the units
• Download Section - MP3s and PDFs for offline and classroom usage
• Talking IT Dictionary - learn to identify and pronounce key vocabulary
• IT Joke Database - with explanations in easy English
• Achievements - students get badges on their profile page when they pass milestones
• World Ranking - students can match their scores against a database of users worldwide

What units are currently available?
Computer Hardware
Networking
IT Careers
Miscellaneous
Video Overview
Take a video tour of the features of the program. Narrated by the creator of the program.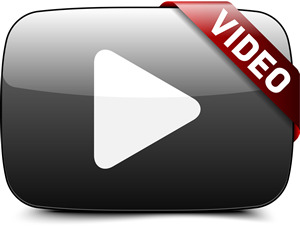 Help us spread the word!
There are currently 30,592 registered users from 184 different countries. Please use these social media buttons below to tell your friends and coworkers about us:
How much material is included?
Over 600 vocabulary terms, 20 readings, and 1500 practice questions are included in the course. Vocabulary terms feature pronunciation by a native speaker, picture, definition, and example sentence.
At what level does the program teach?
The course material is suitable for intermediate to advanced English speakers. This would be equivalent to levels B1, B2, C1, and C2 on The Council of Europe Language Level Scale.
Do I have to download anything?
No. Everything is completed online within a standard HTML web browser. For the speaking exercises, we recommend headphones and Adobe Flash version 10 or higher.